Services | Toronto Recording Studio
Dolby Atmos/ Spatial Audio Mixing&Mastering
Toronto based Desert Fish Studios is one of the leading Dolby Atmos/Spaitial Audio mixing facilities in Canada.
Voiceover Recording&Production
Experienced experts in voiceover recording and editing for ADR, podcasts, audiobooks, video games and anything you may need.
Music Recording, Mixing & Mastering
Our Toronto recording studios are equipped with much sought after vintage and modern equipment and multi-award winning mixing engineer Jeff Wolpert, to make your music shine.
Film Score Recording & Mixing
Chief Engineer Jeff Wolpert has mixed music for more than 200 films and TV series in various surround formats.
Dolby Atmos 9.1.4 Mixing Room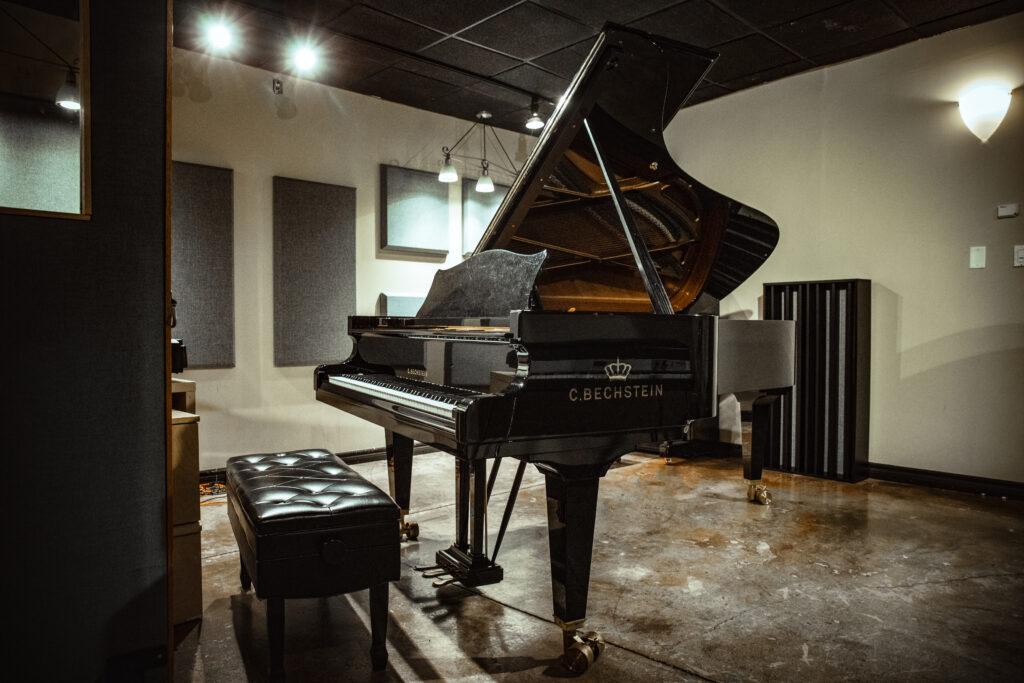 Drumkit in Live Recording Room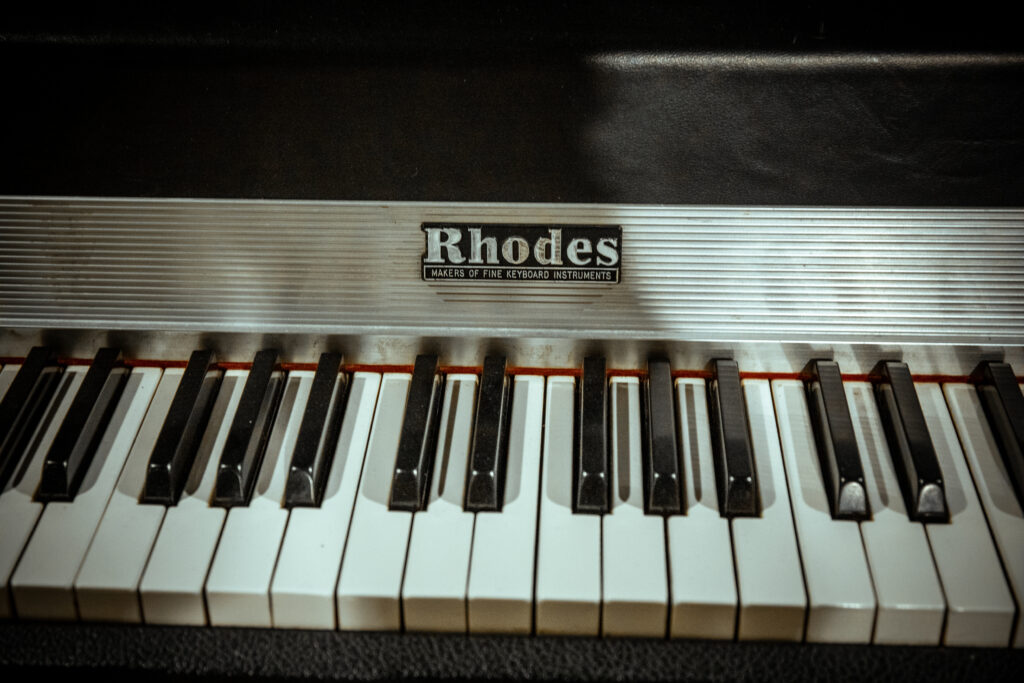 About Desert Fish Studios Toronto
Desert Fish Studios is a full service Music, VO/ADR/Podcast and Dolby-Atmos/Spatial Audio Music Toronto recording studio and audio production facility, owned by multi-award winner Jeff Wolpert and operated together with Kevin Li.
Located in the historical Urbanspace building at 401 Richmond St West in the heart of the Entertainment District in downtown Toronto, Desert Fish Studios is equipped with the very latest immersive music technology from Dolby, PMC Speakers and Digital Audio Denmark. Their custom designed and Dolby calibrated 9.1.4 control room also has an SSL 24 input console, 24 track analog tape machine and a myriad of vintage and modern analog gear from manufacturers such as Sontec, dBx, Oram, Crookwood, Focusrite, Avalon and others.